Solar Panels & Green Construction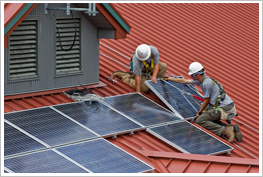 Have you been facing recent upsurges in your electricity power bills? Do you desire to cut down on power consumption and try out an alternative power source? Well, we are here to help because we definitely know what households face over electricity issues. We can help install an affordable and quality solar energy power panel for your residential, and even commercial facility. We will take into account your power preferences and tastes, and provide you with a solar energy source that powers your residential facilities and supplies you the electricity you need. We are accredited power contractors and we are your number one choice.
We are also the best suited to provide you with quality and functional greenhouse for your domestic and academic needs. We understand all there are about greenhouse designs,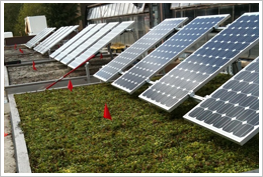 constructions and repairs; and we are committed to providing the best glass structure, lighting,heating, and protection to rare plants and flowers in your greenhouse. We can also provide you with other residential construction services like patios, car ports, garages, pools, sunrooms, and vinyl sidings among others. Contact us today for cheap and quality solar energy panel, or greenhouse constructions, and we'd sure come to your aid.