New Home Construction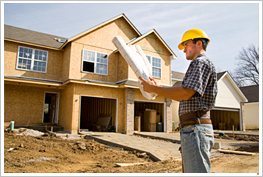 We delight in designing and constructing new houses for our esteemed customers, and we are ready to embark on yours right away if you'd only let us know your needs today. We can design and construct new houses for residential purposes, commercial businesses, industrial and even academic purposes among others. Our services are cheap and affordable, and we deliver quality within deadlines without compromising quality at all. We are expert architectural designers and builders, and we have designed structural plans and served as major contractors for private and public customers within the United States.
We can also help out with permits and other legal requirements to building your house. We have the technological equipment and the technical manpower to design your housing plans and construct them as per your approved specifications. We are also capable of providing you with room additions, roofing solutions, house renovations and remodeling among others. We can also repair and install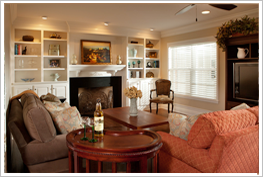 quality fixtures and facilities within and outside your house, and we equally do interior and exterior painting, plumbing, electrical services, bathroom and kitchens, air conditioning and heating systems, and tiles and floorings among others.